Plant engineering
Repair, maintenance and installation companies

Manufacture of machinery
Industrial machinery manufacturing companies

uAssist is the Basis's IT solution for efficient and effective management of plant maintenance that combines the functionality of service management software with Augmented and Virtual Reality.
Based on the "Look what I see", uAssist turns maintenance, overhaul and repair activities into an immersive digital experience.
The 3 main uAssist features: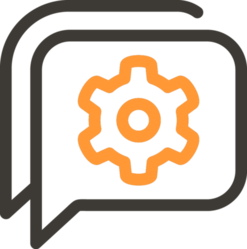 Expert diagnosis and remote support to field technicians
Using uAssist, the onsite technician will be guided and supervised in real time by an expert. This saves costs and travel times, reducing the downtime of the customer's machinary.
Component inspections
With uAssist, component and equipment inspection is done remotely and in assisted and supervised mode with limited use of costs and times of equipment and resources.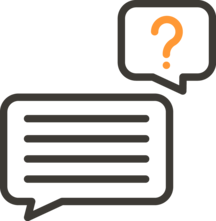 Safety support and training
Thanks to uAssist, an expert guides the new onsite technicians to ensure that they complete their work safely and efficiently.
One solution, considerable benefits:
Real-time and remote assistance from the most experienced technicians.
Eliminate travel expenses with the remote "Look what I see" feature.
Possibility to bring together the most experienced technicians in a Control Center.
Reduce downtime costs with real-time support.
Improved communication with AR annotations on live video call stream.
Building a knowledge base with accident management and reporting.
One solution, considerable benefits

We will answer you in 48 hours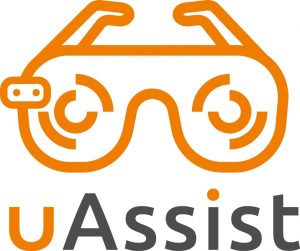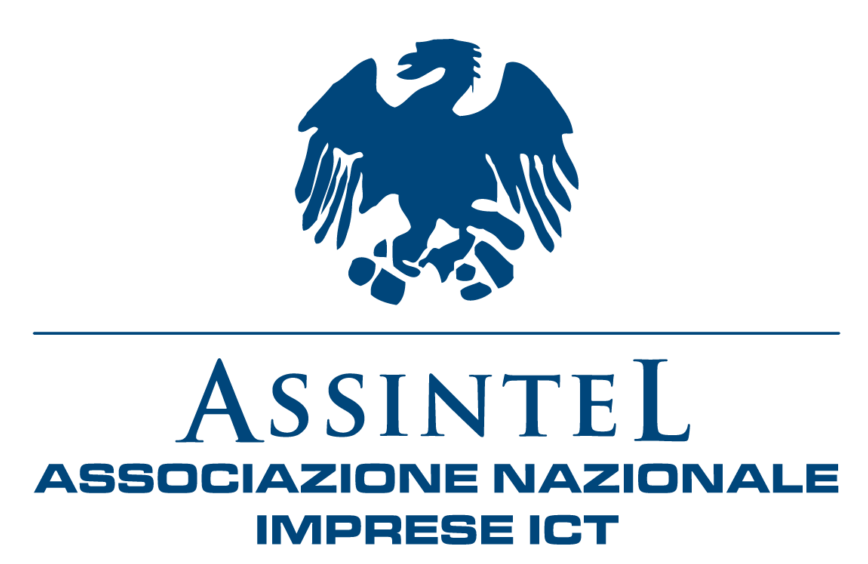 uAssist is the new integrated solution of Basis Information Technology s.r.l
via Valentini 14, 59100 Prato (PO)